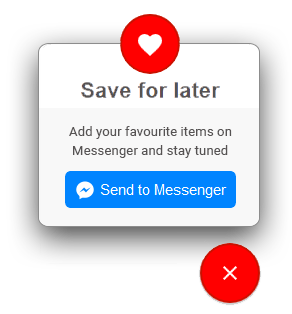 01
Capture Buying Intent
No more email address typing, account creation or log in.
Your customers opt-in with one click and intuitively save their favorite items on Facebook Messenger.
We designed it with a focus on user experience, making it frictionless and easy to use on any device.

Onsite interaction
Read More

User opt-in
Read More
02
Configure Your Personalised Sequences
Automate your conversational Messenger marketing.
With our automated sequences, nurture customers right inside Facebook Messenger.
Apprz will retarget customers with notifications based on user actions or time delay.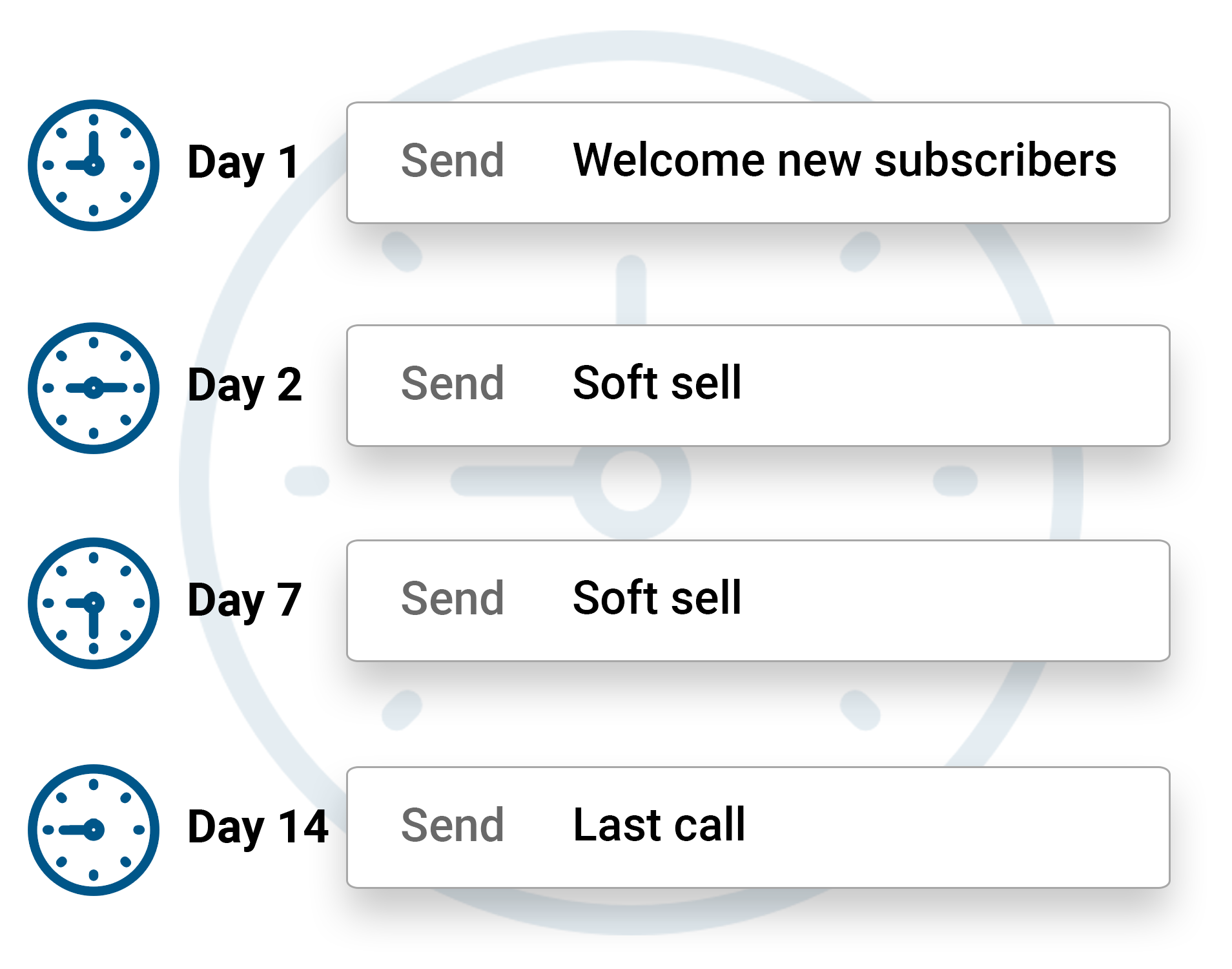 03
Broadcast on Facebook Messenger
Engage with your customers and the most relevant messaging. Our products work seamlessly to help provide the best service for you and your valuable customers.

Organic price drop notification
Read More


Artificial price drop notification
Read More


Stock notification
Read More
04
Convert
Drive your customers back to your website at the highest possible retention and conversion rate. The result? Happier customers that buy more. Build trust and loyalty with your customers and, in a long term generate more revenue.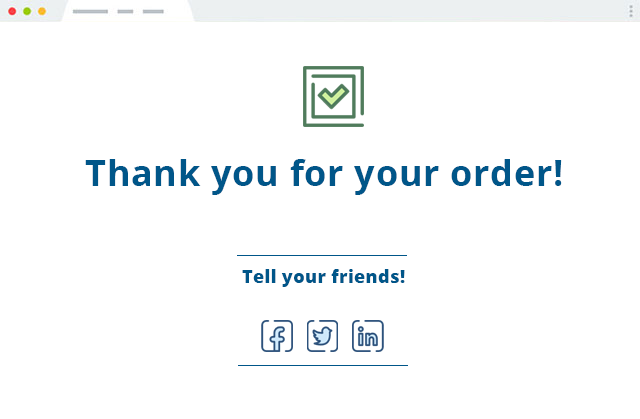 Why Facebook Messenger?
---
While email marketing is getting way more sensitive (GDPR law applied in all EU in May 2018) but also saturated. Facebook Messenger offers a true disruptive marketing channel still unexplored, highly engaging and better performing.
Facebook Messenger bot does solve this problem providing a private channel of communication with each of your customer. It's personal, instant, interactive, and no message is ever lost.
So you believe in engaging with your customers through Facebook Messenger...
Why Apprz?
---
Individualised Marketing
We don't just make your advertising look good but also tailor them to your customers on the right channel.
The result? Far greater relevancy in terms of communication leading to increased engagement, retention and most importantly sales.
Data That Works For You
We provide unique consumer insights to help you shape your marketing decision.
Our research empowers us to identify the best practices and replicate them in order to optimise your customer experience.
Smart Send Times
Message customers when they're most likely to click.
Rely on what's working across our entire ecosystem and message your customers when they're most likely to click.
And Also
Very Easy Setup
Add our JS snippet.
We take care of the rest.
White Label
No R&D cost and ready to use.
Custom
We use your own design guidelines.
Meet APPRZ
Want to stand out to your customers by being one of the first voices on Messenger channel?